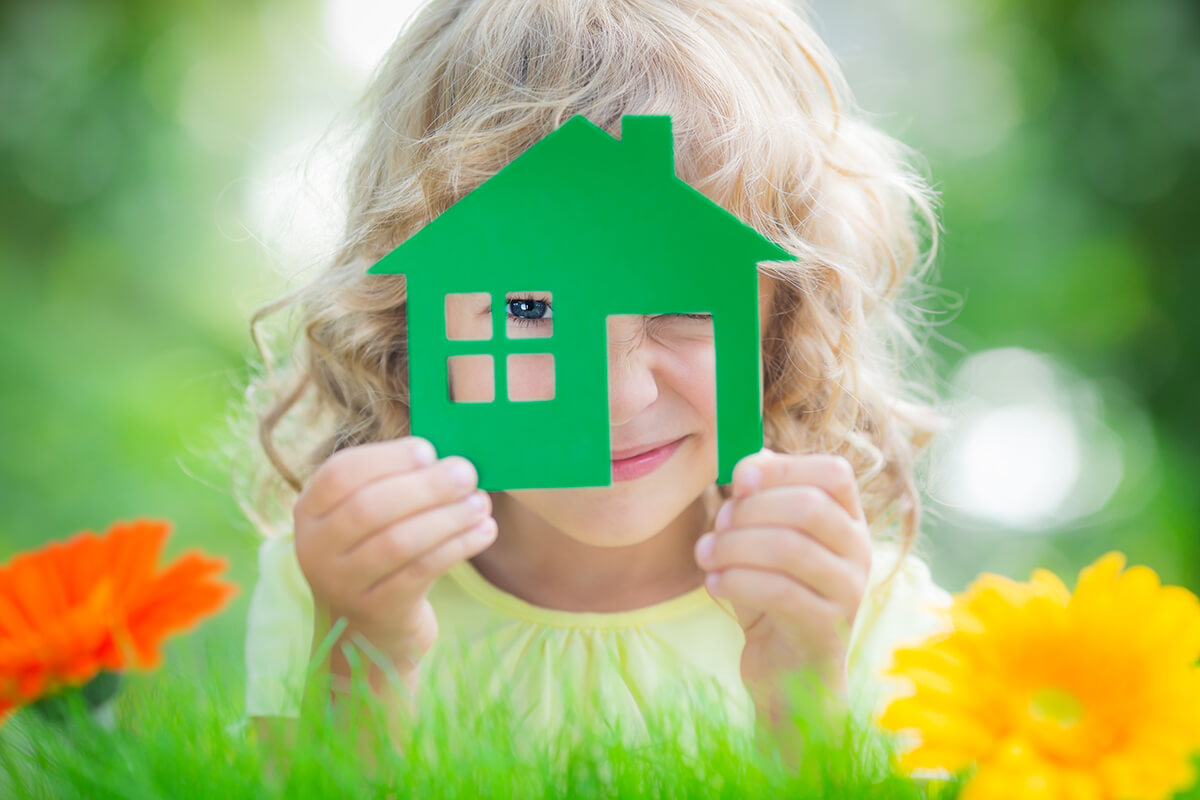 Spring HVAC Maintenance
Here in Illinois, we are fortunate enough to have all four seasons of weather. Sometimes it even feels as if we have them all within the same week! With the changing of the seasons comes different responsibilities and needs for your home's heating, cooling and air quality, whether it is changing your filters regularly or having your ducts cleaned.
Check out a few of our top tips for preparing your home's HVAC system this spring:
Replace Your Air Filters
Allergy sufferers know all too well that with spring comes allergens aplenty. It is important to change the air filters in your home regularly, especially during this season. Otherwise, as your Naperville heating and cooling system runs, rather than filter harmful pollen, dust and contaminates from the air by trapping them on a clear filter, those same particles remain in your ducts only to be eventually spread through your home all over again when you turn on the heat or AC. This worsens the air quality in your home, and thus lessens the quality of the air you and or your family breathe in.
So if you haven't changed your filters in a while, now is a good time to start. You're probably wondering, "How often should I change the air filter in my home?". It is recommended that you change your air filters:
Once or twice a year in a home with a single occupant with no allergies and no pets
Every 90 days in the typical home
Every 60 days in a home with one pet
Every 30 days in a home with multiple pets or occupants with allergies
If anyone in your home suffers from allergy issues, be sure to install a quality air filter designed specifically to help filter for dust, pollen and other contaminants and particles that may cause issues.
Note: Not all furnace filters remove allergens from your home's air. For more information and to discuss your home's specific indoor air quality needs, please contact Nortek Environmental, Inc. at (630) 548-1500 or your local HVAC professional.
Clear Any Natural Blockage From Your AC
Nature has a way of doing it's own thing. Sometimes that means shrubs, tree limbs and other landscape foliage can wreak havoc on your AC unit. Trim any bushes, remove any branches that may have fallen into the unit over the fall and winter as well as making sure no foliage and branches from nearby shrubbery are growing into the Air conditioner.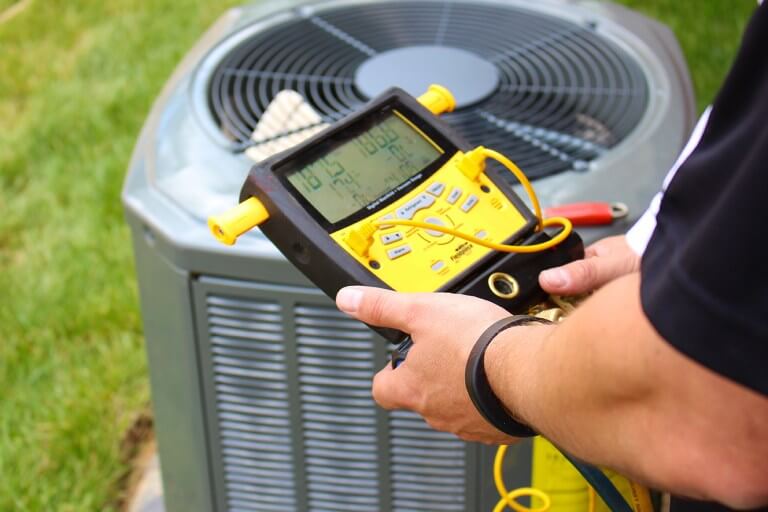 Get A Professional HVAC Inspection / Spring HVAC Maintenance
There is no better time to have your air conditioner serviced than BEFORE something actually goes wrong. A preventative inspection & cleaning of your air conditioner from your friends at Nortek Environmental, Inc., can save you both comfort and money during the upcoming season. Schedule your Naperville area air conditioning service soon, so that when temperatures start to rise, you won't have to sweat it.
Got it? "Sweat it"? Ok, ok … we'll leave the jokes to the professionals.
Speaking of leaving it to the professionals, be sure to contact Nortek Environmental, Inc. to handle all of your Chicago area heating and cooling needs. Schedule your Spring HVAC Maintenance today. See what people are saying about us Yelp.