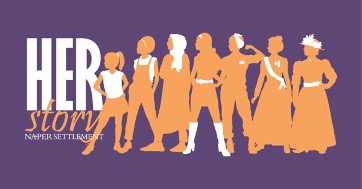 Congratulations, Lisa!
A HERstoric Celebration!
We are so excited to announce that Lisa has been selected by Naper Settlement as a woman to be featured in their HERstory event, a celebration of the centennial anniversary of the 19th Amendment Passage!
We encourage you to check out Lisa's story, plus the stories of all the phenomenal women being featured using the link below!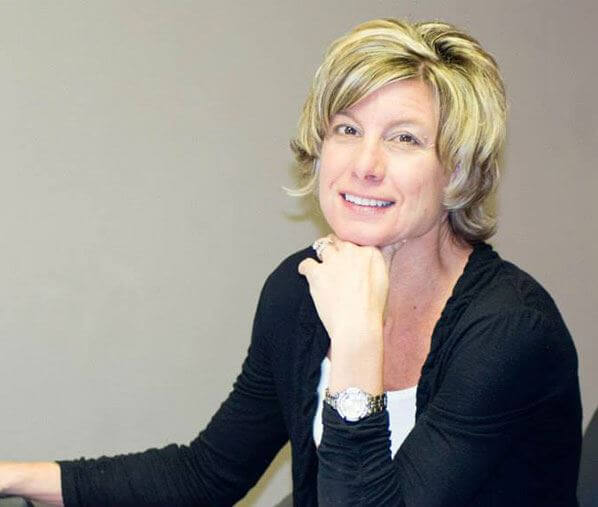 Written by: Justin Averill
My mother, Lisa Averill-Latimer, is a shining example of a hard-working and driven woman who has made an impact in her local community.
Lisa is the President and Owner of Nortek Environmental, Inc., a residential and light commercial HVAC service and installation company, which has been based in Naperville for the past 18 years.
As the HVAC industry has an overwhelming male presence, Lisa has been an active participant in the industry and held her ground as one of the few woman-owned and operated HVAC businesses in the Chicago area. In 2020, Nortek Environmental, Inc. was certified as a Woman-Owned Business by the Women's Business Enterprise National Council.
Throughout her time owning and operating Nortek Environmental, Inc., Lisa has gotten involved in several government and not-for-profit organizations to provide for those who are less fortunate, whether they be human or our furry friends.
Annually for the past 3 years, Lisa has organized a holiday Coat Drive for the Homeless, where she uses both her personal and professional platform to reach out to others to gather donations of gently used winter-ware for every age and gender, along with collecting toiletries, non-perishable food items and fast-food chain gift cards in small denominations.
Lisa and a few volunteers, including her husband Ron, then package all the donations into care packages by gender and size to ensure items are distributed equally. Lisa and Ron then travel to various areas in the City of Chicago with high homeless populations and hand-deliver each package.