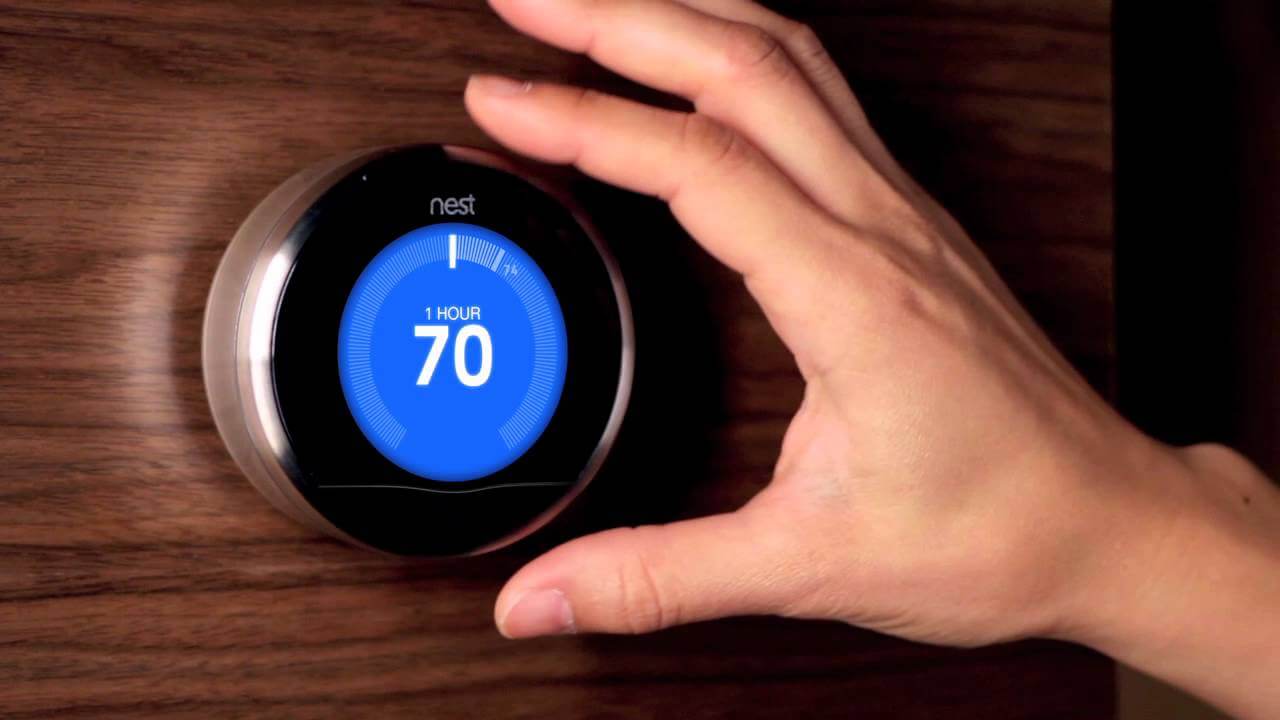 Should I Get a Smart Thermostat
There has been a lot of talk lately on how "cool" smart devices are in the home. Whether it is for your home security, lighting or just the ability to have a device to order toothpaste for you, smart devices are rapidly growing in popularity and utility.
But you may be asking yourself whether or not it actually makes sense for you to invest your time and money into installing a smart thermostat for your Chicago area heating and cooling needs?
If you're looking to save time, increase the comfort in your home and ultimately save money? Then the answer is definitely: Yes!
Let's examine exactly how this device can help optimize your home's temperature and energy usage.
What is a Smart Thermostat?
Unlike a regular programmable thermostat, a smart thermostat is a device that can "learn" how best to manage the temperature in your home designed around your needs. A smart thermostat can recognize that you prefer certain temperatures during particular times of the day. It will also turn itself off when it detects that no one is in the house, as well as turn itself on and set the perfect temperature for you when you get close to home.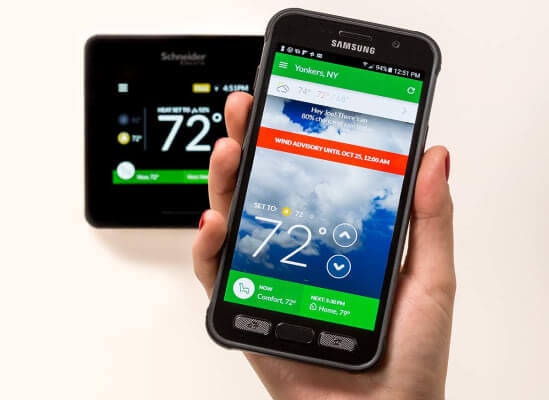 Smart thermostats can be used remotely via the internet and can even be controlled by voice with services such as Amazon Alexa and Google Home.
And that's just the easy stuff!
How A Smart Thermostat Can Save You Time (and Confusion!)
Many people hear the words: "Smart Thermostat" and immediately begin to think of some very complicated device that is going to be harder to figure out than their standard programmable thermostat already is. About 40% of programmable thermostat owners don't utilize the ability to program their units due to the perceived difficulty and / or clunkiness of the interface.
But with a smart thermostat, it's as easy as pressing a few buttons and then moving on. Smart Thermostats usually have very simple controls and even a touchscreen designed to make programming it easy. You avoid a having to learn a complicated programming interface AND can stop having to constantly worry about your thermostat settings.
How A Smart Thermostat Can Increase Comfort
After initially setting up your new thermostat, you can allow the device to adjust the temperature on its own through various methods of learning.
The device can make adjustments based on:
Motion Detection: When the system notices no one is moving throughout the home, it turns itself off.
Geo-fencing: The system turns itself off when you are away and turns itself back on when you get close to home.
Active Learning: Learns what temperatures you prefer at different times of day..
Local Weather: Cold front coming in around 5 pm? Certain smart thermostats can pre-adjust their settings to coincide with the impending temperature change.
How a Smart Thermostat Can Save You Money
By putting all of the smart thermostats "learning" and functionality into effect, it has been noted by consumer reports and many other 3rd party sources that a homeowner can save up to 25% of their yearly heating and cooling costs!
How? With a smart thermostat, your system automatically optimize your heating and cooling system use every day, just by learning how you use it.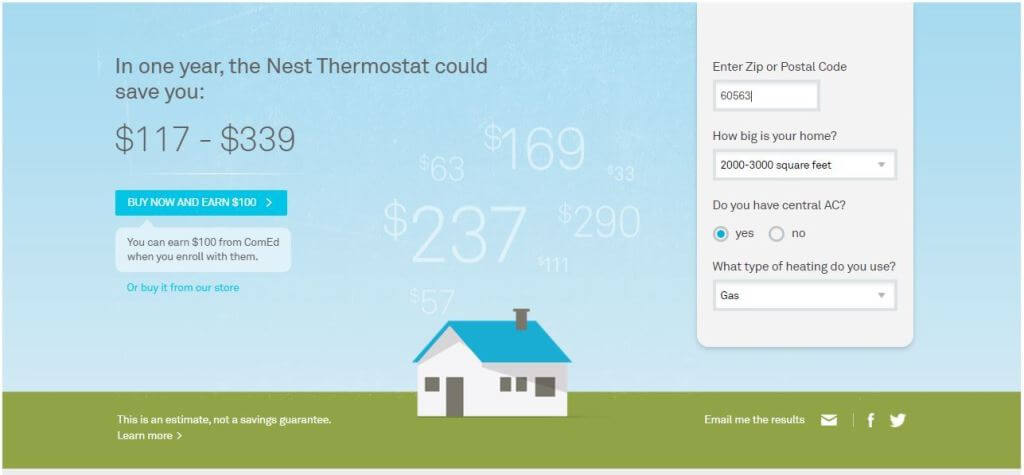 Savings calculator as provided by Nest
Still on the fence on whether or not it's a good idea to get one?
ComEd is offering up to a $100 rebate on select smart thermostat devices until December 2018. It's never been easier to save money and get the most out of your Naperville, Il. area furnace and air-conditioner.
Whether or not a smart thermostat makes sense for you is ultimately your decision and it should be one that you are comfortable with. But if you're interested in having one less thing to worry about, increasing the comfort of your home and the opportunity to save money on your heating and cooling costs in both the short and long term, then a smart thermostat just might be right for you.
Contact us today to learn more!
Nortek Environmental proudly carries smart thermostat devices by Ecobee, Nexia and Nest.