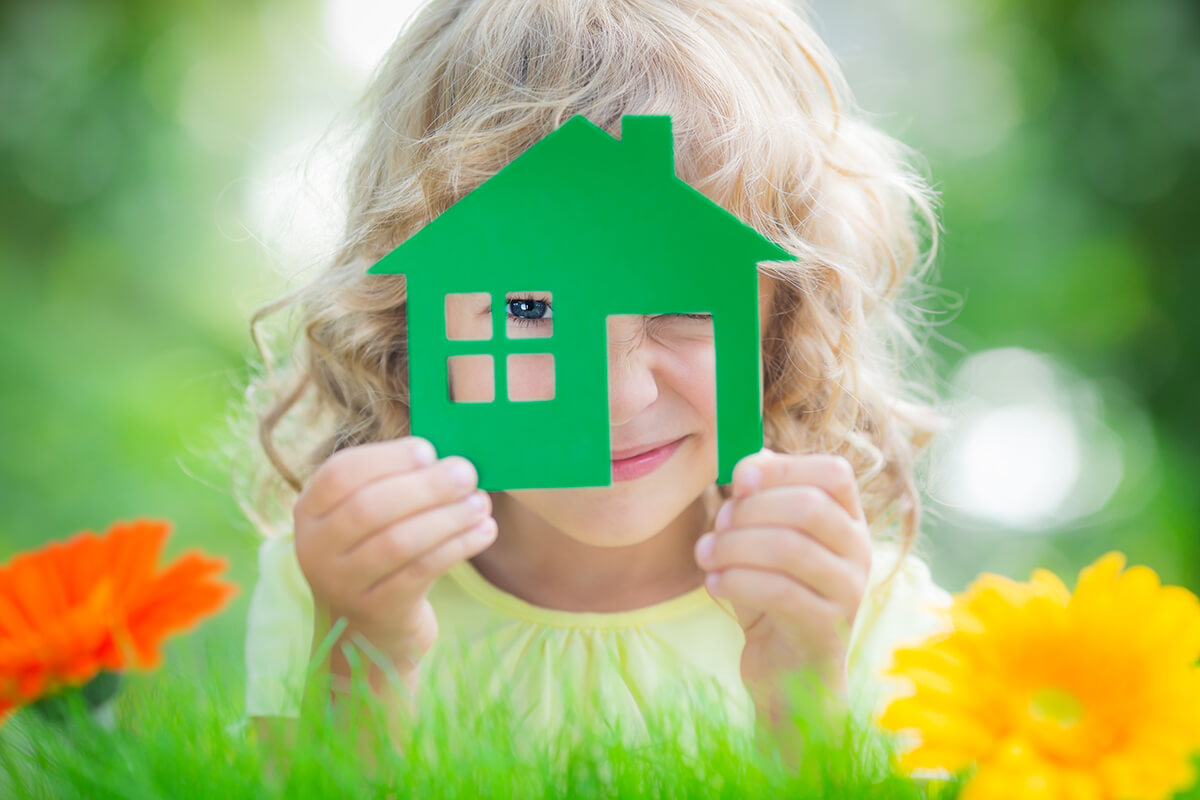 ComEd Rebates
Upgrade your heating and cooling systems to boost your energy efficiency and save with ComEd Rebates when a ComEd Residential Trade Ally installs these home improvements.
COMED REBATES AVAILABLE FOR YOUR HOME
Nicor Rebates
Rebates are available to residential Nicor Gas customers for energy efficiency improvements to their home's building envelope. Air sealing and insulation projects and duct sealing projects must be performed by an energySMART-approved contractor in order to be eligible for an incentive from energySMART. Contact us to learn more about becoming an approved contractor.
NICOR REBATES AVAILABLE FOR YOUR HOME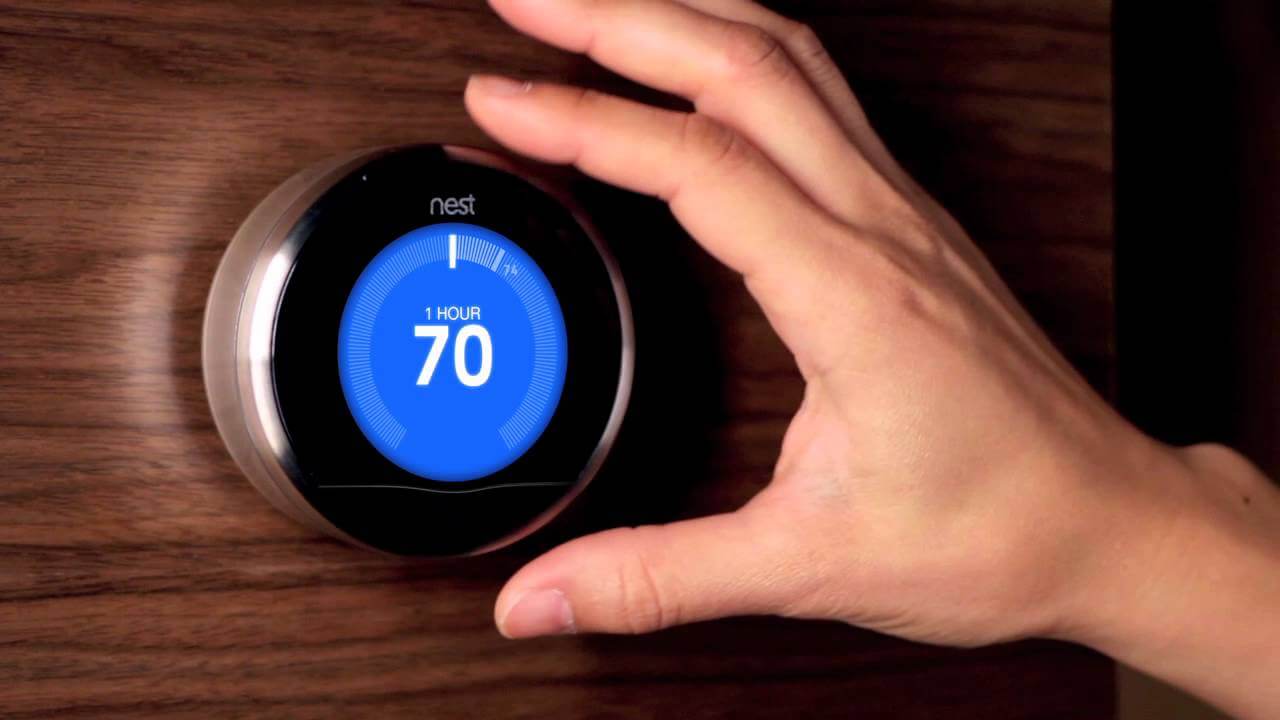 Naperville Smart Thermostat Consumer Rebate Program
Today it pays for your home to get smart with Naperville's new smart thermostat consumer energy rebates!
The Electric Utility is offering a one-time $50 rebate to residential utility customers (both homeowners and renters) when they buy and install a smart thermostat, beginning with units purchased on or after May 1, 2018.
APPLY FOR NAPERVILLE REBATE