SERVICE
When it comes to choosing a company to service your home's heating and air conditioning systems, we understand that it can be a difficult decision. That is why we are very proud of the service technicians and office employees we have on staff. Nortek Environmental, Inc. does not use subcontractors. All of our technicians are full-time employees, and they are committed to meeting all of our customers' needs. Every Nortek technician is background checked and insured. Each technician arrives at your home in a van stocked with hundreds of parts, and the Nortek Environmental Inc. logo clearly marked on the vehicle. All technicians wear a Nortek Environmental, Inc. uniform when they arrive at your door, and will give you a 30 minute courtesy call to let you know when they are on the way to your home. We want you to rest easy that Nortek Environmental, Inc. is the best and most trusted choice in servicing your home or business's HVAC needs.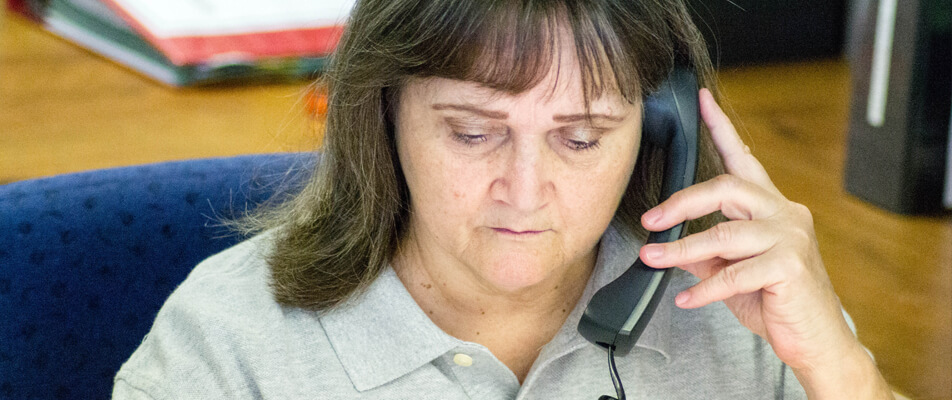 REPLACEMENT
Replacing your home heating or air conditioning system is a huge investment, and there are so many options made available to you. As a Trane Comfort Consultant, our entire team is trained and and knowledgeable on what furnaces and air conditioners are available to be installed in your home. We offer free estimates at your home, perform heat load calculations to ensure correct sizing, and will go over all questions you have regarding your new equipment. If you're looking to make payments towards your new equipment, Nortek offers financing to help you get the equipment you want in your home.
We accommodate many areas of the HVAC industry, including:
Air Conditioning
Up-Flow
Down-Flow
Horizontal gas forced air furnaces
Electric Heaters
Boilers
Geothermal
Water Heaters
Space Packs
Ductless Systems
Roof-Top Units
Humidifiers
Electronic Air Cleaners
Fresh Air Intake Systems
Ultra-Violet Air Treatment Systems
Virtually all Indoor Air Quality (IAQ) systems
Wondering why you should choose Nortek Environmental, Inc. for your HVAC Service, Replacement and Repairs?
We are family-owned and operated with a promise to make every Nortek Environmental, Inc. customer feel that they are a part of the Nortek Environmental, Inc. family.
We have over 100 years of combined experience, making us one of the most trusted and reputable HVAC companies in the Chicago Suburban area.
We offer award-winning service for businesses in need of repairs or inspections of their Heating, Ventilation and Air Conditioning (HVAC) units.
We service what we sell; and that includes your existing HVAC system regardless of its make and model.
Nortek Environmental, Inc. provides a high level of quality customer care and service. We are a drug-free company, that is fully licensed, bonded, insured, EPA certified and covered by workman's compensation.
We are so sure of the quality of our work we guarantee that if you are not completely satisfied with your new system we will do everything to correct the problem.