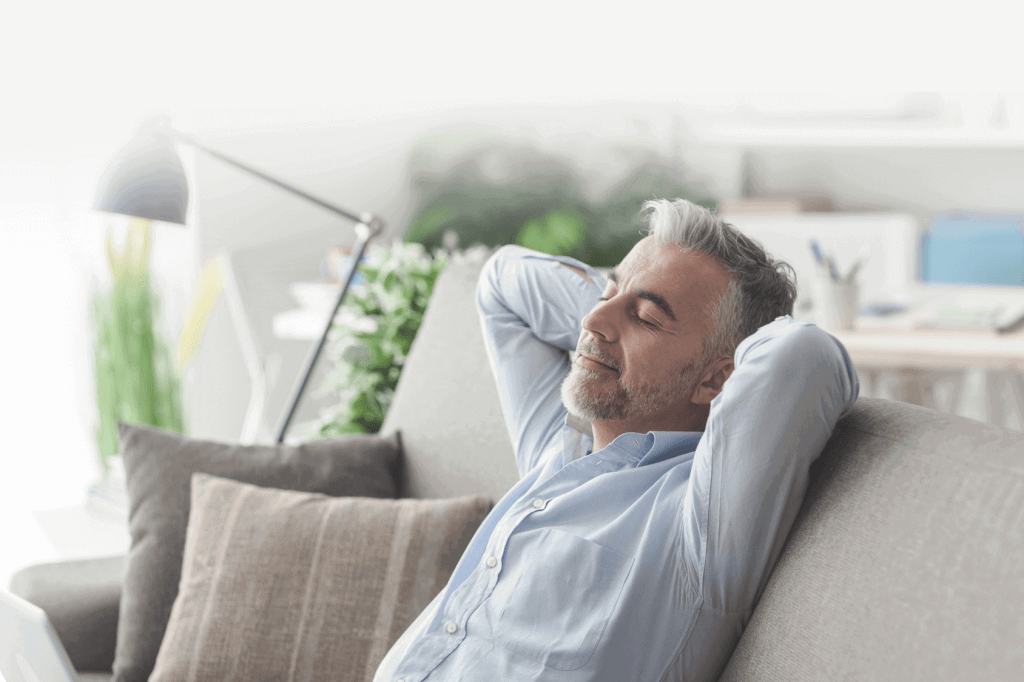 Does anyone in your home suffer from allergies or asthma? Do you have pets that may potentially leave dander that could impact visitors? Or maybe you are concerned about airborne bacteria and viruses? Your standard HVAC system might help with these things a little, but their filters are designed to protect the inside of your heating and cooling system. Not the quality of your actual indoor air. If you truly want clean air, consider the benefits of having an electronic air cleaner in your home.
What is an Electronic Air Cleaner?
An Electronic Air Cleaner – also known as an electronic air purifier or ionizer – is a device designed to improve indoor air quality. Ionizers effectively reduce of airborne contaminants in your home by up to 99%.
How Do Electronic Air Cleaners Work?
By working with your central heating and cooling system, an electronic air cleaner first uses a prefilter to remove large particles such as pollen, dander and dust, from the air. Then it adds a charge to the filter plate which attracts smaller particles and impurities, including microscopic ones, like smoke, bacteria and mold spores.
Is It Costly to Maintain Electronic Air Cleaners?
The maintenance requirements for electronic air cleaners are relatively low cost and low effort. The filter plates that trap particles can be easily removed and wiped down, making them reusable and convenient to retain and maintain. No buying and storing extra filters are necessary. Simply clean the plates on a regular basis and your electronic air cleaner will remain effective. Plus, these systems only use about as much electricity as a single 40-watt light bulb. It should also be noted that most manufacturers of electronic air cleaners provide a 10-year warranty, making maintenance relatively care-free.
What's the Difference Between an Electronic Air Cleaner and an Electrostatic Filter?
Because the names are similar it's easy to confuse the two, but an electronic air cleaner is not the same thing as an electrostatic filter! The latter comes with a charge already applied. And since it doesn't get recharged, its lifespan ends once the charge runs out. It's also less efficient, and of course it's effectiveness degrades as the charge weakens over time.
An electronic air cleaner on the other hand has a power supply that provides it with a continuous charge. This makes it long lasting and high-performing throughout its lifespan.
To schedule an electronic air cleaner installation in Naperville, IL or an area nearby, contact Nortek Environmental, Inc. today!